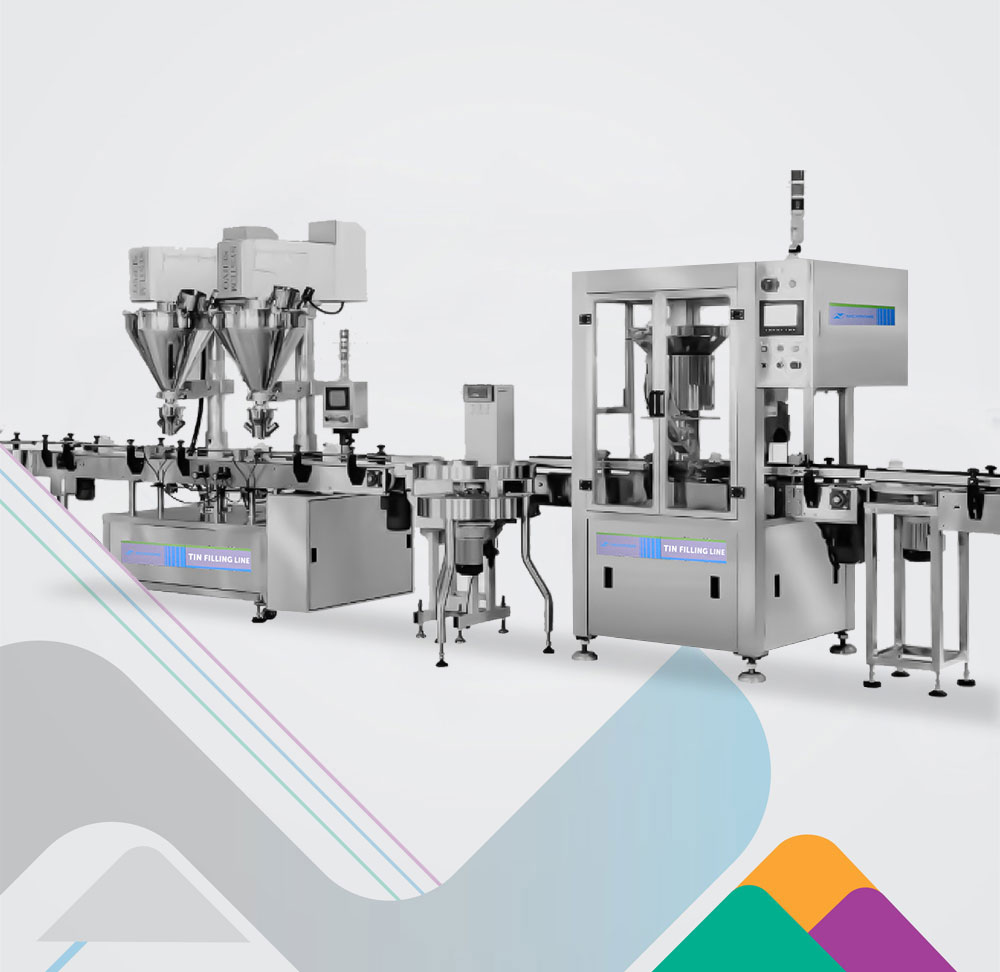 Automatic Tin can Filling Line Machine manufacturer
Packaging Systems
Tin Filling Line
Nichrome's TIN FILLING LINE is a sturdy, low-maintenance system made for accurate and efficient performance.
The PLC-controlled line has a digital LCD touch screen displaying settings, and safety enclosures with interlocks for rotary parts.
Machine construction is available in SS3014, SS316 and MS painted material. Various tin sterilization and cleaning options are available.
Applications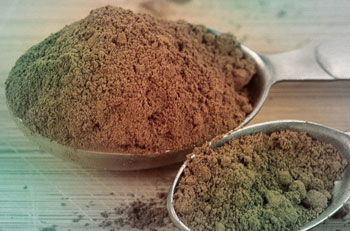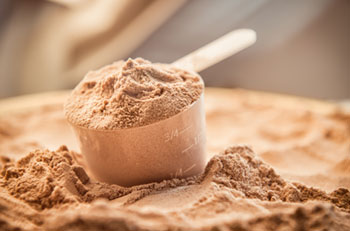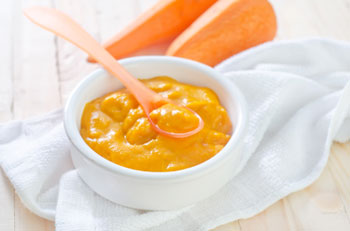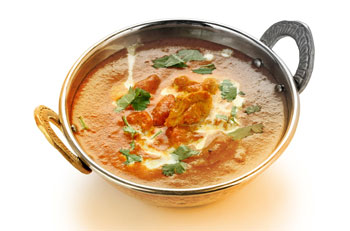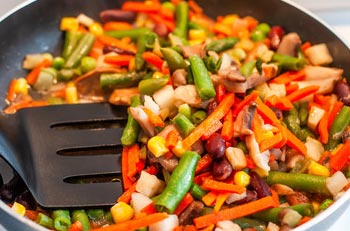 Tin FORMATS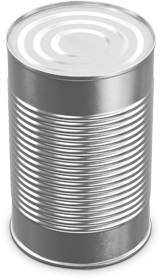 Tin with seaming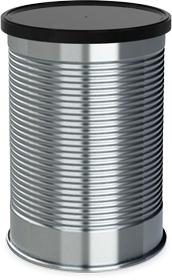 Tin with capping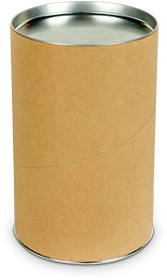 Composite Tins
Technical Specifications
Filler Type/ Filling System

Liquid / Viscous

Servo Gear Pump
Flow meter
Piston
Gravity

Solid

Auger
Electronic Weigh Filler (EWF)
Multi-head Weigher (MHW)
Cup Filler

Fill Range

50ml-500ml ; 500ml-5000ml
50gm-500gm ; 500gm–5000gm

Filling Heads

1-10 heads

Line Speed

Upto 100 bpm

Supply Voltage

415 V AC 3 Phase 50 Hz

Tin Style

Round

Product Contact MOC

SS304, SS316, SS316L
End-to-End Solutions