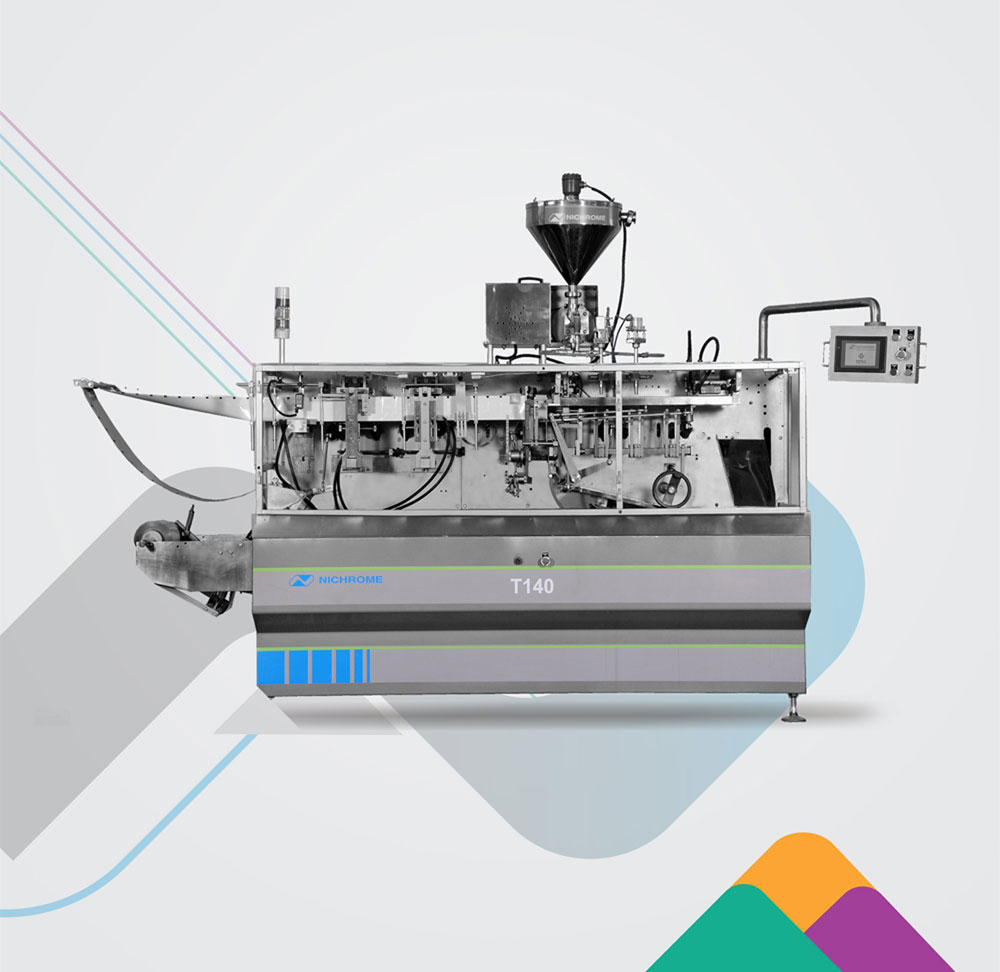 HFFS Series
T-140
Nichrome's HFFS packaging machines bring you new gen, linear technology from Europe. The Series is versatile, and can be used for packing a wide range of powders, grains, snacks, liquids and viscous products using different fillers. The Series also offers a range of pouch formats with superior pouch aesthetics.
The HFFS machines are PLC based machines with touch screen interface. The compact and versatile design offers both single and perforated chain of pouches with quick and easy changeover. Well designed duplex modules are available for higher outputs.
Applications
Powders - ORS, Pharmaceutical Powders, Milk Powders, Coffee, Health Drinks, Instant Mixes, Premixes.
Granular products - Tea, Seeds, Rice & Sugar. Snacks, Dry Fruits & Nuts, Confectionaries, High count biscuits, Namkeens, Soya chunks, Pasta, Shortcut Vermicelli, Frozen Foods & Dry Fish.
Viscous products - Pickles, Ketchup, Sauces, Fruit Pulps, Ghee, Vanaspati, Edible Oil, Shampoos, Gels, Cosmetics, Hair Dye & Adhesives.
Free flowing Liquids - Milk, Lassi, Buttermilk, Flavoured Milk, Health Drinks, Non Carbonated Beverages, Liquors & Wines.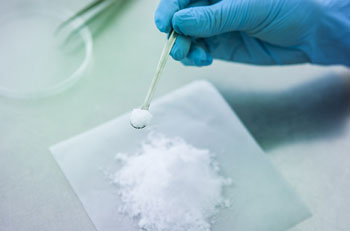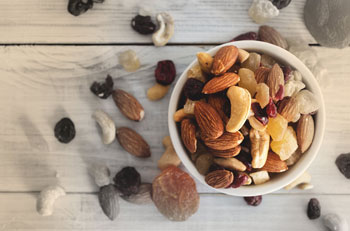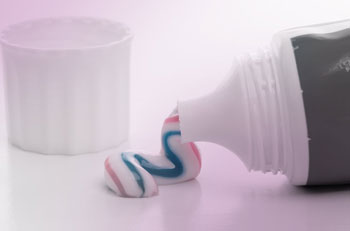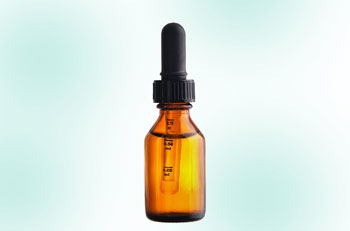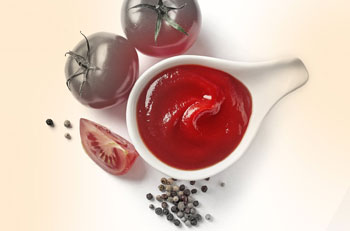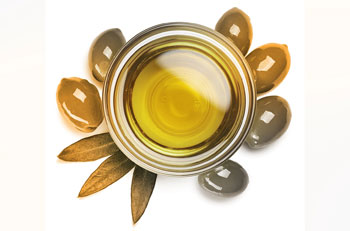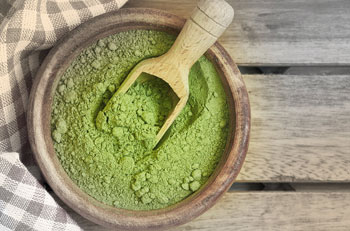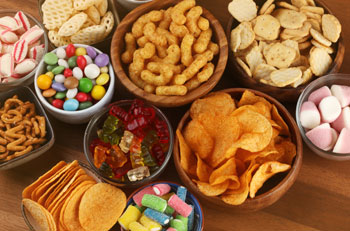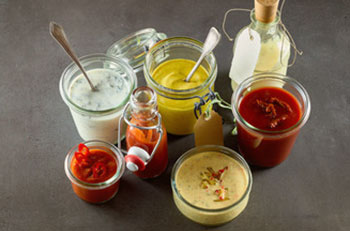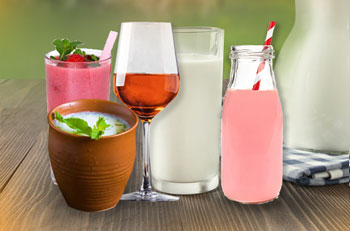 POUCH FORMATS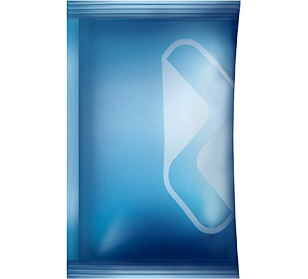 3 Side Seal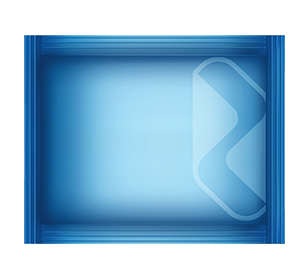 4 Side Seal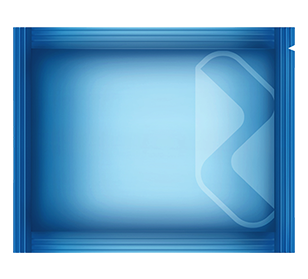 4 Side Seal with V Notch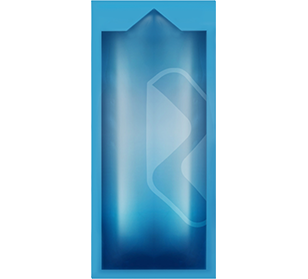 Contour Pack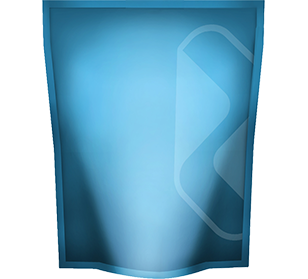 Stand-up Pack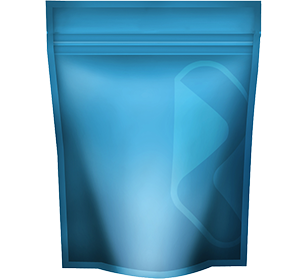 Stand-up with Zipper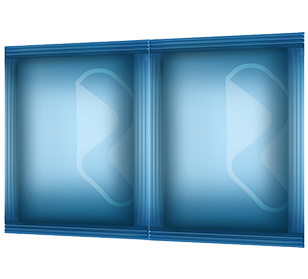 Twin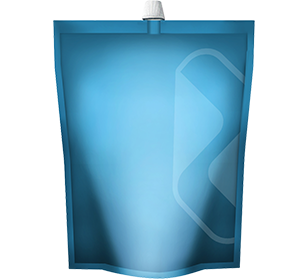 Spout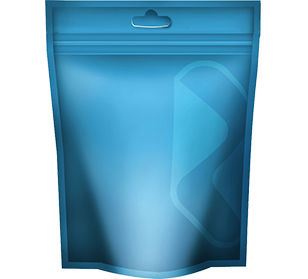 Euro Slot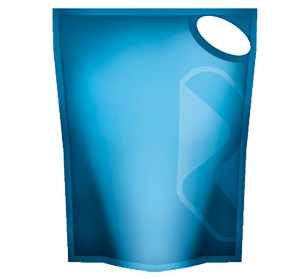 Handle
Technical Specifications
Volume (cc)

Simplex

5-250cc

Duplex

5-90cc

Rated Output (packs/min)

Simplex

100

Duplex

200

Pack Size Range

Simplex

Min. pack size (WxL) mm : (70x100)x1

Max. pack size (WxL) mm : (140x200)x1

Duplex

Min. pack size (WxL) mm : (50x100)x2

Max. pack size (WxL) mm : (70x200)x2