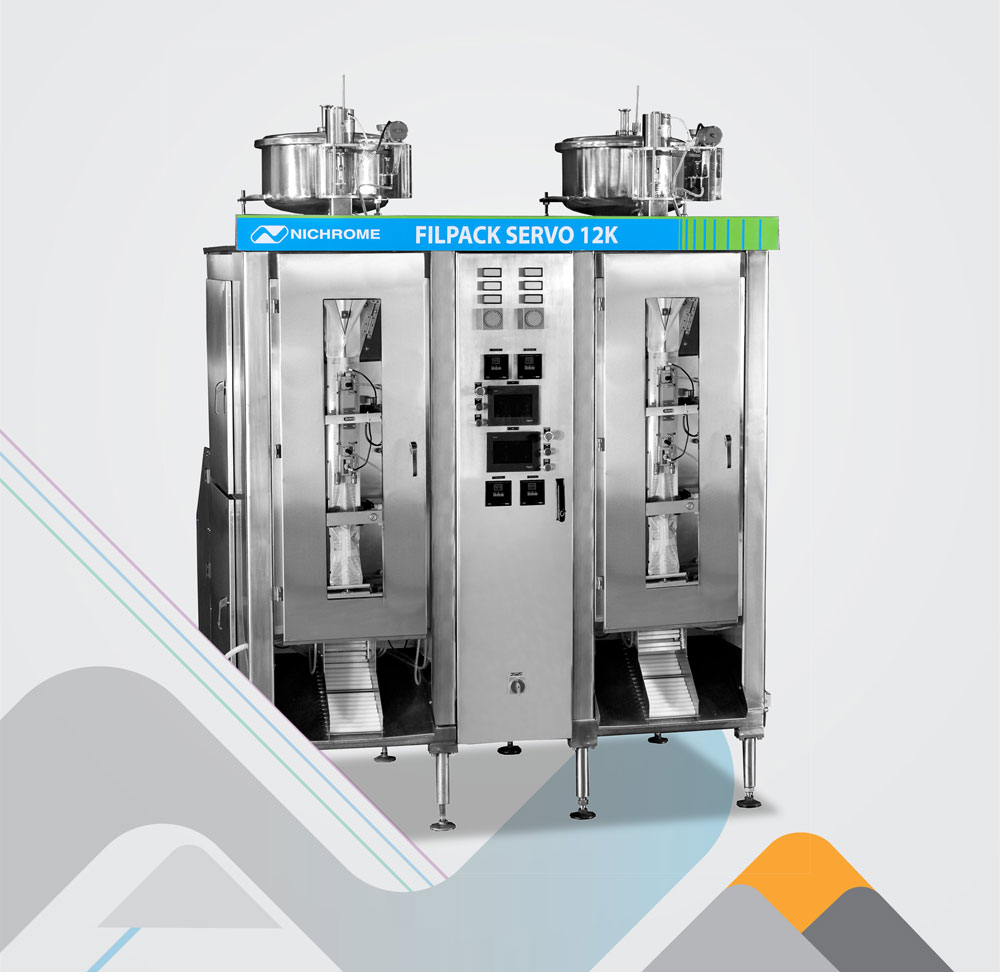 Filpack Series
Filpack Servo 12K
This machine is the fastest milk pouch packaging machine, with a speed of 12,000 packs/hour. It can pack CSPP pouches of 200 ml, 500 ml and 1000 ml with equal ease and accuracy.
FILPACK SERVO 12K is a heavy duty machine with simple maintenance-friendly construction. It is built for hygiene with product contact parts of stainless steel and a UV film sterilisation system for the packaging material.
Independent balance tanks offer flexibility to handle single or different products simultaneously.
Applications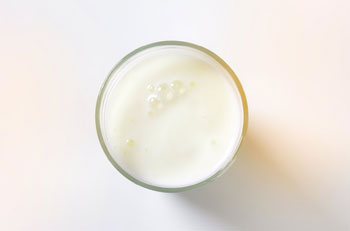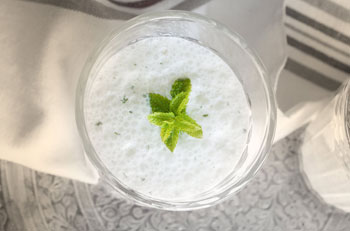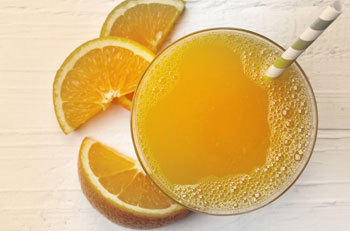 POUCH FORMAT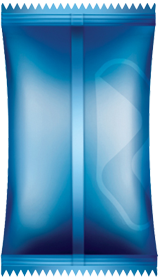 CSPP
Technical Specifications
Pack Quantity Range

100 ml to 1000 ml (through different quantity range options)

Quantity

200/500 ml

Output

6000 packs/hour

12000 packs/hour

Accuracy

+/- 0.3 to 0.5%

*Output and accuracy depending upon film and product to be packed

Packaging Material

Co-Extruded virgin LDPE of recommended thickness

Film Reel

Core diameter 75 mm & Reel diameter 800 mm max

Lay flat width of film

325+2/- 0 mm

Electrical Requirements

415 V-AC, 3 Phase, 50 Hz, 4 wire (Stabilized)

Cooling Water

300 liters/hour at 6-8 deg C @ 0.5 bar

Machine Dimension

1250 mm (W) x 1740 mm (D) x 3005 mm (H) (approx.)

2050 mm (W) x 1740 mm (D) x 3005 mm (H)