Filpack Series
FILPACK SERVO 6K
This compact machine for packing Plain Milk, Flavored Milk, Lassi, Juice, Mineral Water, etc., is a heavy-duty performer, delivering accurate and well-sealed CSPP pouches at a speed of 6000 packs/hour.
Hygiene is crucial so the structure of the machine is in stainless steel or aluminium. Product contact parts are made of SS304, and the general design is maintenance-friendly and lubrication free.
Optional accessories include insulated balance tanks for energy saving, SCADA system, automatic CIP system, automatic pouch counting &crating systems, and more.
Applications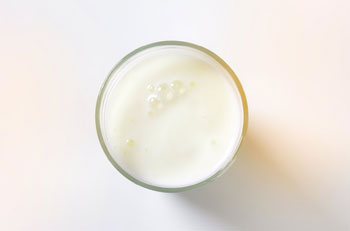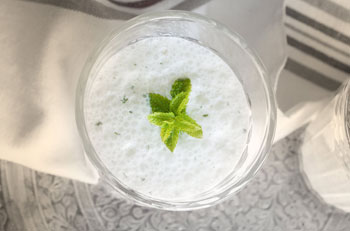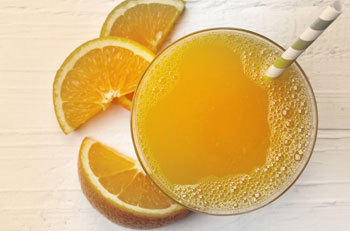 POUCH FORMAT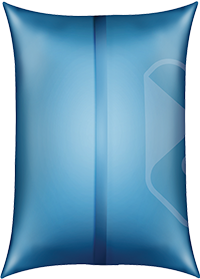 CSPP
Technical Specifications
Pack Quantity Range

100 ml to 1000 ml (through different quantity range options)

Quantity

200/500 ml

Output

6000 packs/hour

Accuracy

+/- 0.3 to 0.5%

*Output and accuracy depending upon film and product to be packed

Packaging Material

Co-Extruded virgin LDPE of recommended thickness

Film Reel

Core diameter 75 mm & Reel diameter 800 mm max

Lay flat width of film

325+2/- 0 mm

Electrical Requirements

415 V-AC, 3 Phase, 50 Hz, 4 wire (Stabilized)

Cooling Water

300 liters/hour at 6-8 deg C @ 0.5 bar

Machine Dimensions

1250 mm (W) x 1740 mm (D) x 3005 mm (H) (approx.)

2050 mm (W) x 1740 mm (D) x 3005 mm (H)
Pack Size:
| | | |
| --- | --- | --- |
| Quantity | Width | Length |
| 200 ml | 150 mm | 100 mm |
| 500 ml | 150 mm | 155 mm |
| 1000 ml | 150 mm | 230 mm |