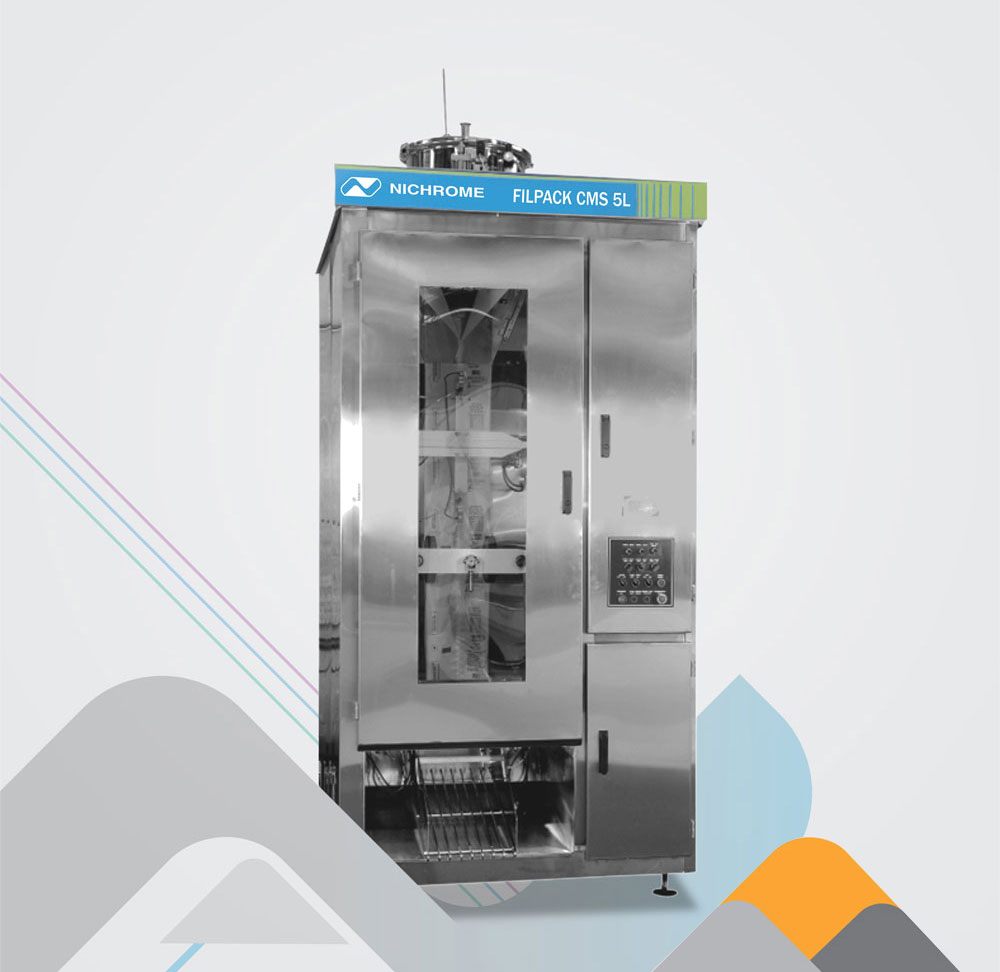 VFFS Series
Filpack CMS 5L
FILPACK CMS 5L is another high-speed member of the FILPACK Series. It is a more versatile machine, packaging both liquids and viscous products with a pneumatic filling system for better filling consistency. FILPACK CMS 5L fills and seals pouches of larger quantities - up to 5500 ml in CSPP format.
Liquids are packed at a speed of 800 pouches/hour, while viscous products are packed at 400 pouches/hour.
A robust, MS-painted fabricated body, enclosed SS cabinet and SS 304 product contact parts ensure hygienic, maintenance-friendly operations.
Applications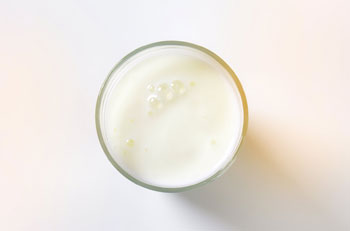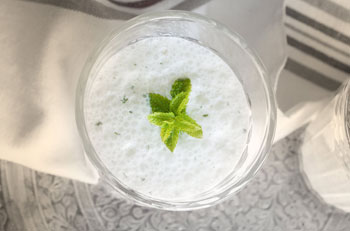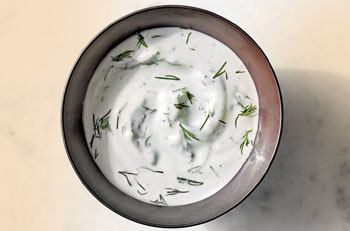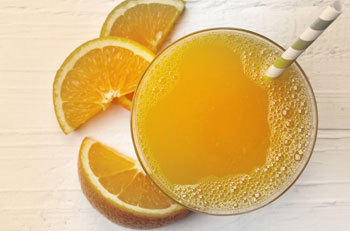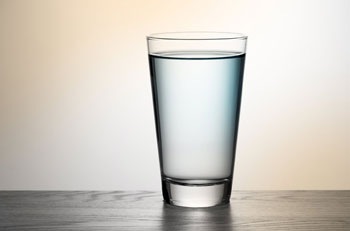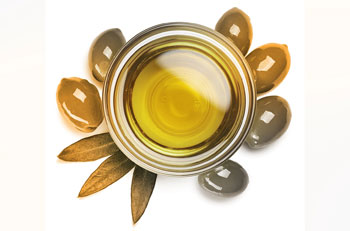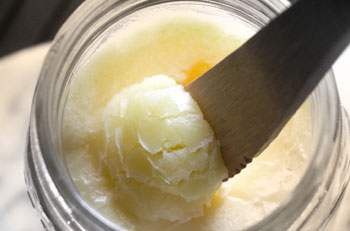 POUCH FORMAT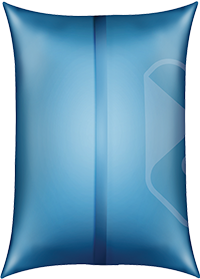 CSPP Liquid for 1 Ltr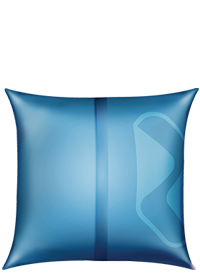 CSPP Liquid for 500ml
Technical Specifications
| | | |
| --- | --- | --- |
| | Liquid products | Viscous products |
| Quantity | 2000 ml to 5500 ml | 2000 ml to 5500 ml |
| Output | 800 packs/hr. | 400 packs/hr. |