VFFS SERIES
FILPACK SERVO SMD
For packaging oil and other viscous products such as ghee, ketchup, fruit pulp, mayonnaise, curry pastes, and even grease, paint, adhesives, etc., FILPACK SERVO SMD spells peace of mind.
FILPACK SERVO SMD is a durable, heavy-duty performer, with touch screen HMI panel and PLC that controls operations. It occupies less floor space and has an enclosed SS cabinet for hygienic operation.
FILPACK SERVO SMD comes with twin head construction with independent head operation so you can pack two different products and quantities simultaneously.
Applications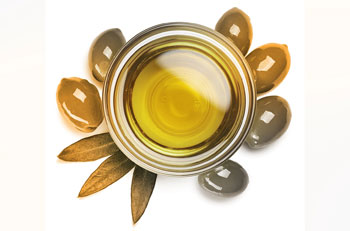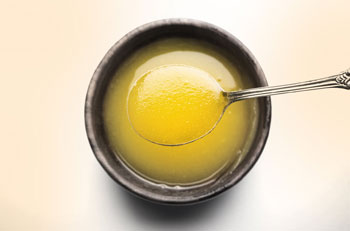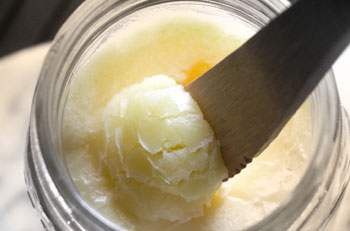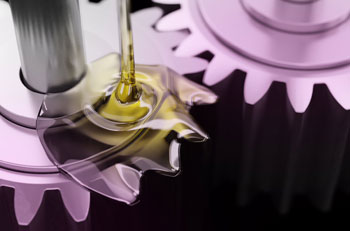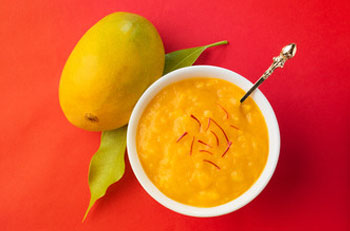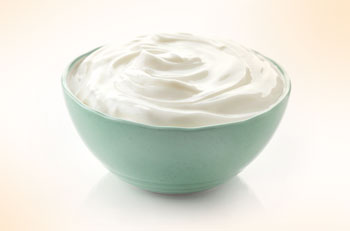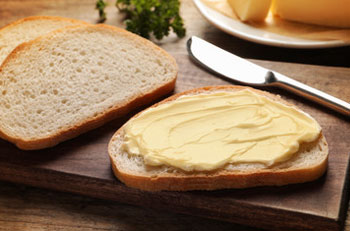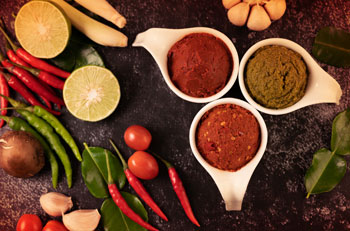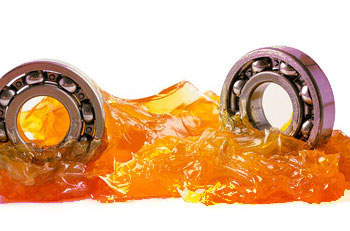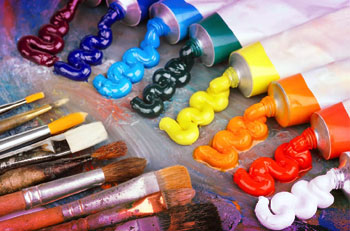 POUCH FORMAT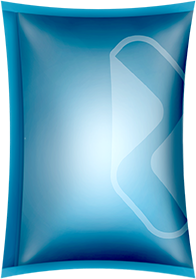 3 side seal pouch for Oil
Technical Specifications
Quantity
Output Accuracy
100 ml / 200 ml / 500 ml
5 layer film
80-85 packs/min +/-2 ml
1000 ml
5 layer film
70-80 packs/min +/-2 ml
Pack Size
50 ml to 300 ml 200 ml to 1000 ml
Min. Pack Size (WxL) approx.
100-140 mm x 50 mm 125-162.5 mm x 75 mm
Max. Pack Size (WxL) approx.
100-140 mm x 250 mm 125-162.5 mm x 250 mm