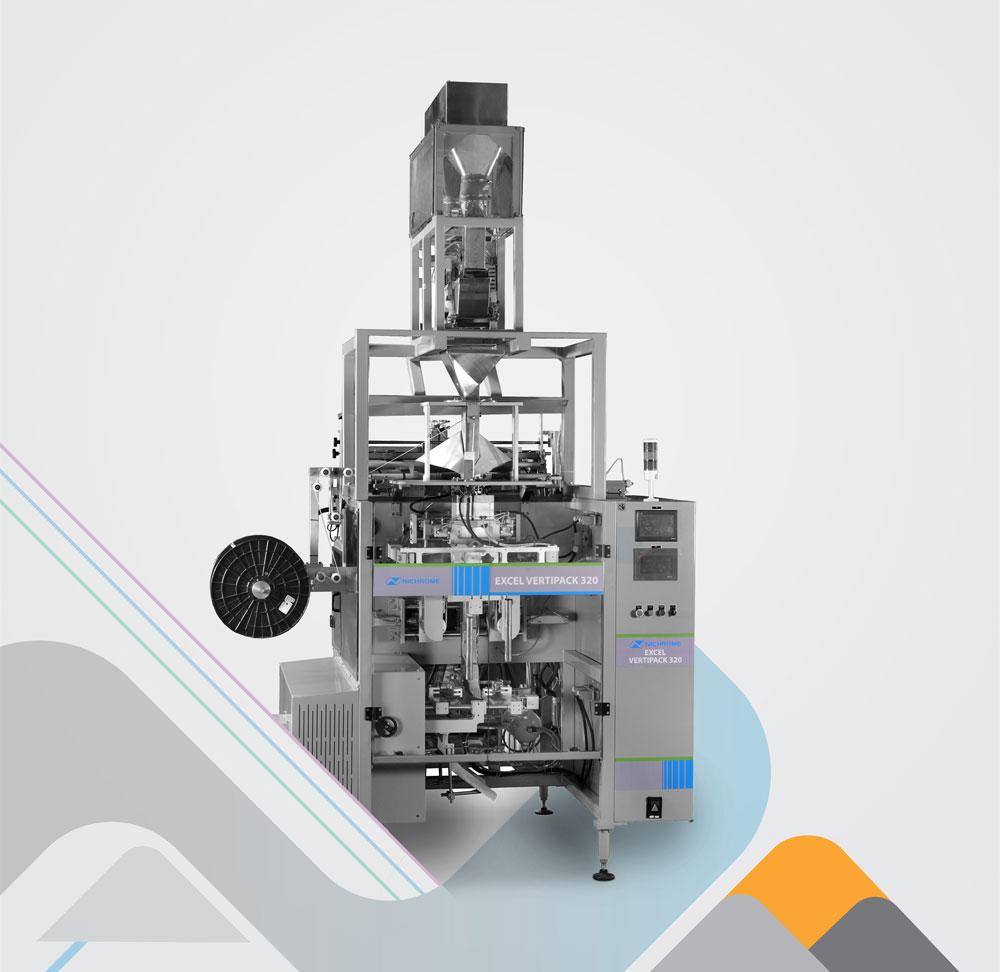 VFFS Series
Excel VertiPack 320
Excel Vertipack 320 is India's first vertical pouch packaging machine!
Yet another versatile innovation from Nichrome, Excel Vertipack 320 has been developed for packaging dry fruits, snacks, pasta, grains, etc. in a variety of standup pouches with or without zipper.
With its high speed performance, sturdy design, online check weigher & metal detector, compatibility with multiple fillers, and a host of other features, Excel Vertipack 320 assures you robust performance with unmatched versatility.
Applications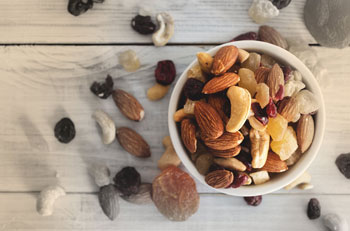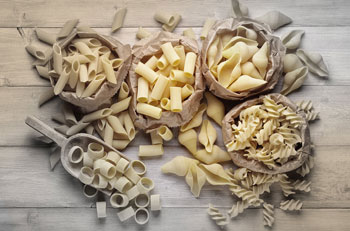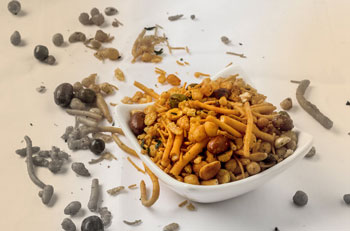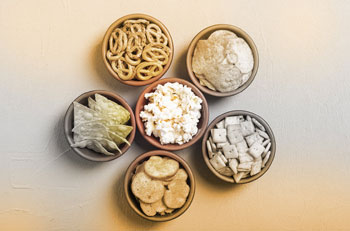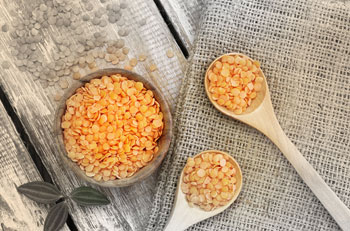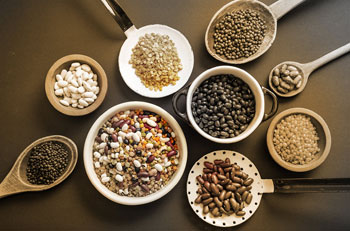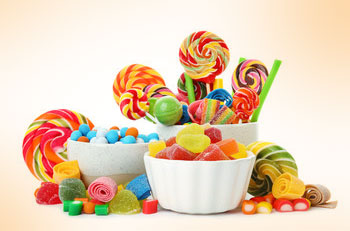 POUCH FORMATS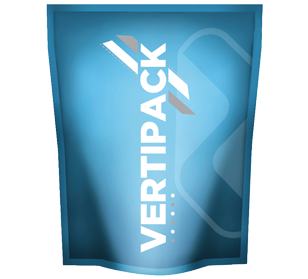 Standee Pouch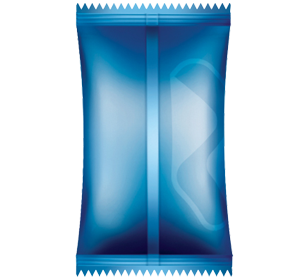 Center Seal Pillow Pouch
Gusset Pouch D-Cut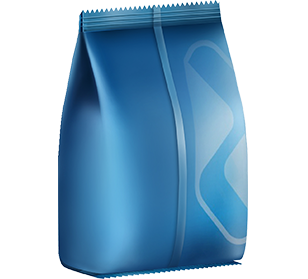 Gusset Pouch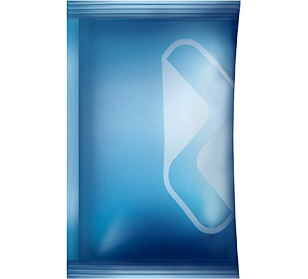 3 Side Seal Pouch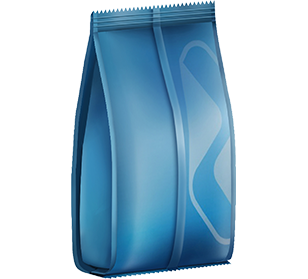 Penta Seal Pouch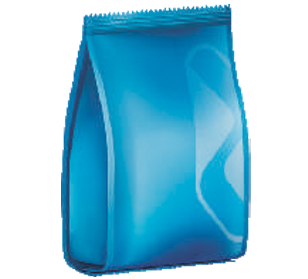 Quad Seal Pouch
Technical Specifications
Pack Style

Standee, CSPP, CSGP, TSS, Quad Seal, Penta

Pack Size Standee

100 mm (W) X 140 mm (L) X 52 (g) minimum

250 mm (W) X 320 mm (L) X 100 (g) maximum

Pack Size CSPP/CSGP

100 mm (W) X 160 mm (L) minimum

320 mm (W) X 480 mm (L) maximum

Pack Size Penta/Quad

120 mm (W) X 180 mm (L) X 62 (g) minimum

210 mm (W) X 320 mm (L) X 100 (g) maximum

Packing Material

PET Poly/MET PET Poly/Both side sealable

Film Thickness

70 micron min. - 180 micron max.

Max Roll Weight

50 kg

Bagger Packing Speed

45-55 ppm

Air Consumption

23 CFM at 6 bar

Overall Machine Dim

2220 mm (w) X 2365 mm (d) X 2500 mm (h)

Pack Volume Range

100cc min. - 2500 cc max.

Weight of the Machine

1500 kg (approx.)

Electrical Connected Load

7 kW

Electrical Consumption

5 kW (Approx.)