packaging machines india
Think Tray Sealer, Think Nichrome
The best and the most advanced Tray Sealer by Nichrome for small & medium size companies. It is robust and easy to maintain. Be it cut fruits, vegetables, meat, fish, namkeen, sweet or even ready-to-eat meals like biryani, it keeps the product safe & hygienic till it reaches to the consumers.
Explore
Cartoning has just got simpler, faster and more efficient
Look no further for fast, efficient and accurate cartoning. This machine gives a high output of upto 120 cartons per minute and handles a variety of cartons with options of both side tuck-in, both side glueing or top tuck-in with bottom glueing.
Explore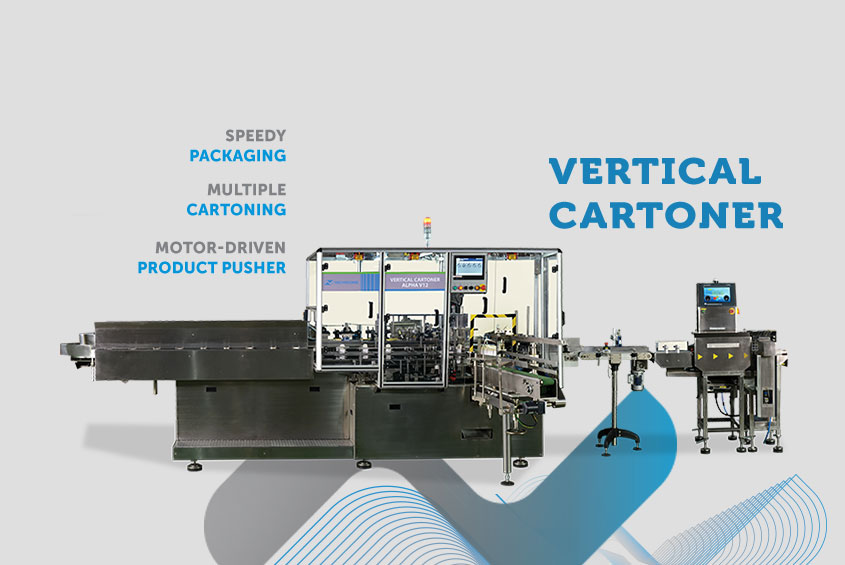 Excel more with high speed and touch-screen-automation
Presenting a flexible and versatile packaging solution for a wide variety of appreciations. Ability to quick and easy changeover and built-in jumbo roll trolley for enhanced productivity makes this machine best suited for a range of applications.