Meet Us at Propak India 2019
Nichrome India is all set to make a mark at Propak India, the international processing and packaging trade event for India. This time in Mumbai, the show will be delivering a focused industry event connecting international suppliers to local and regional buyers.
The Basic model packs liquid beverages such as juice, tea, coffee, soda, smoothies, meat broth, etc. in a variety of stand up pouches. The Cylinder type is ideally suited for accurate injection of viscous products such as pastes, ketchup, shampoo and cosmetic products.
Besides this world-class technology, Nichrome will also have on display, their own Wing 200 – the proven vacuum packaging machine for small-medium enterprises, Wing 200 offers enhanced operational productivity and better marketing prospects.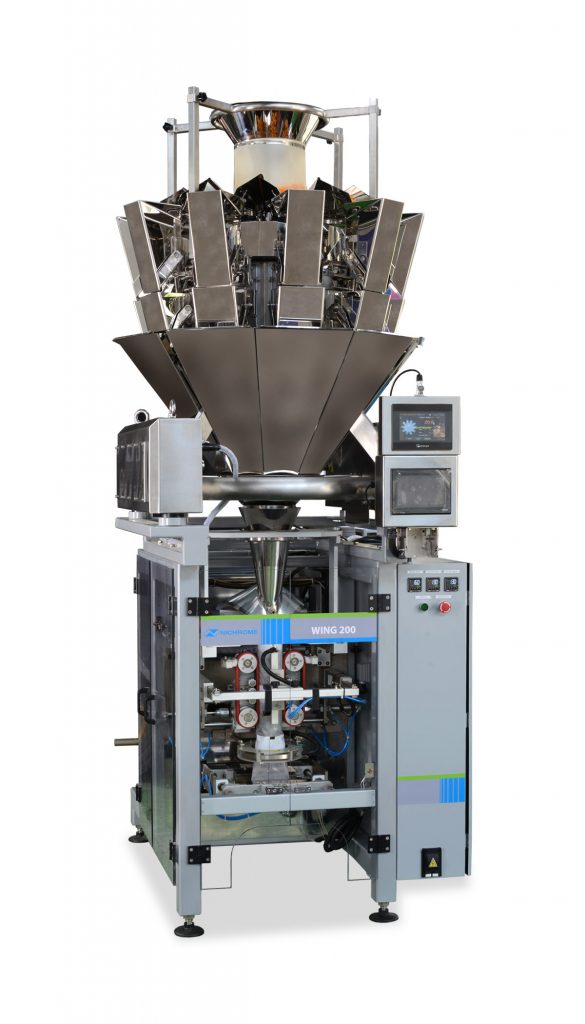 The Nichrome stall at Propak India 2019 is definitely worth a visit. The technology on display is sure to appeal to India's pharma, food & cosmetic industries. Best of all, the Nichrome team will be standing by to demonstrate the working and features of these special automated packaging machines.