VFFS Series
Tower II
Small Vertical 4-Side seal Liquid Packing Machine
The Tower-II is a liquid packaging machine with a 4-side seal pouch and capacity of 30L
The digital temperature sensor measures the top and bottom temperature of the roller where the temperature setting is precise and the adhesion is excellent.
The head has 4 stages, and the pouch's left and right sides are double bonded preventing the pouch from popping.
It is easy to pull out when the pouch gets stuck in the roller because it has forward and reverse rotation function.
The sterilization heater control setting function automatically turns off the heater if the contents are below a certain level.
Self-diagnosis function: If an error occurs, it diagnoses itself and informs the part where the error occurred allowing for easy and fast response.
Applications
Liquid Products: Liquid beverage, coffee, broth, extract, etc.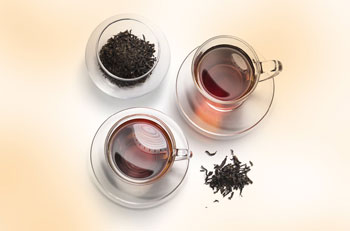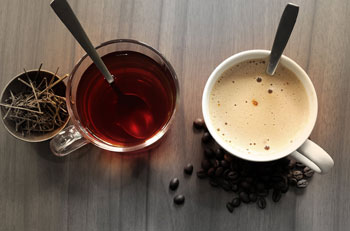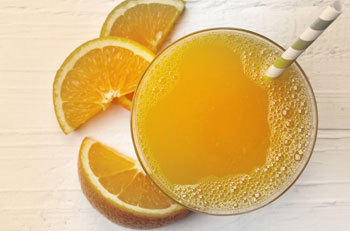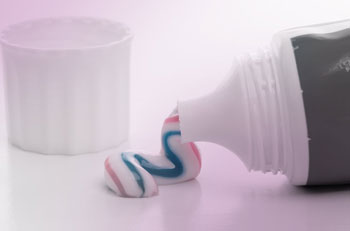 POUCH FORMAT
Technical Specifications
| | |
| --- | --- |
| Capacity (L) | 30L(Glass tube capacity) |
| Dimension (mm) | 650x570x1050 |
| Weight (kg) | 52kg |
| Operating Voltage | 220v |
| Power consumption | 2.5Kw |
| Frequency (Hz) | 50hz ~ 60hz |
| Packing type | 4-sided Packaging method |
| Package capacity (ml) | 80~120m(standard specification) |
| Pouch size(mm) | 100x160mm |
| Packing speed | Per hour 840(100ml standard) |