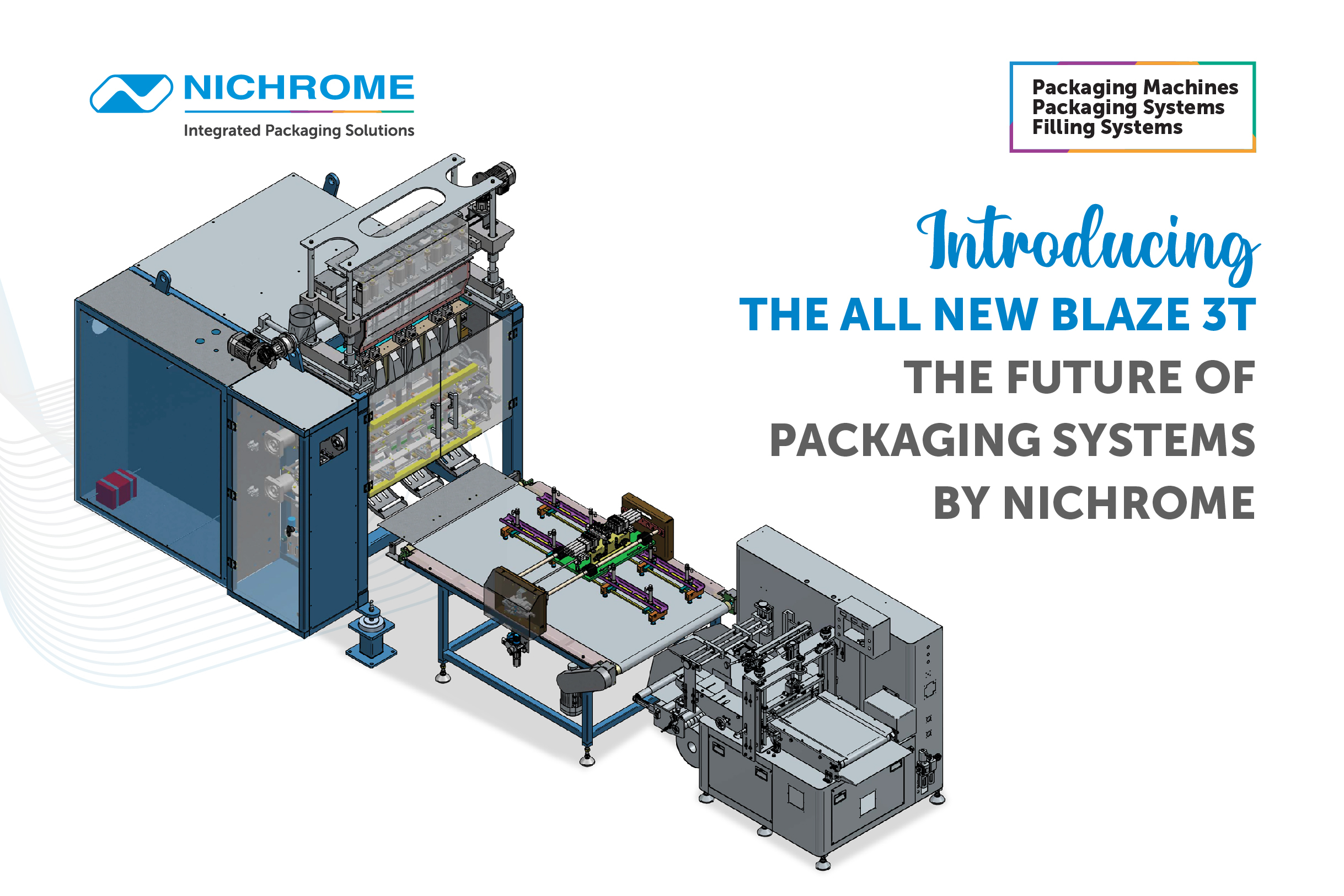 Introducing the all-new Blaze 3T: The Future of Packaging Systems by Nichrome
Innovation is the heartbeat of the packaging industry, and Nichrome has consistently been at the forefront, leading the way with innovative packaging solutions. We are excited to introduce you to our latest marvel, a notable change in the world of packaging – Blaze 3T.
Unveiling Blaze 3T: A Packaging Revolution
Imagine a complete end-to-end packaging system that combines innovative technology, precision engineering, and versatility, all wrapped into one powerful package. That is precisely what Our Vertical Form Fill Seal Machine – Blaze 3T brings to the table. It is not just another machine; it is the future of packaging systems.
Blaze 3T is built on three fundamental pillars that define its innovation and excellence:
1.Technology:
At its core, Blaze 3T is a technological marvel. It incorporates advanced features such as a perfect powder filling system as well as viscous filling system that enhance every aspect of the packaging process. From intelligent controls to adaptive mechanisms, technology is the driving force behind Blaze 3T's performance.
2.Compatibility:
Blaze 3T is not just a machine; it is a collaborator. It seamlessly integrates with your existing production line, becoming an invaluable part of your packaging team. From packaging pouches, to sealing them & wrapping it together in the end it becomes a reliable secondary packaging because of its end-to-end solution. Its compatibility and adaptability make it the perfect companion for your packaging needs.
3. Tailored Solutions:
Every business is unique, and so are its packaging requirements. Blaze 3T understands this implicitly. It offers customization options that allow you to tailor the machine to your specific needs. Whether you are packaging food, pharmaceuticals, or industrial components, Blaze 3T can be fine-tuned to perfection.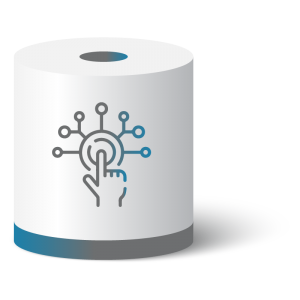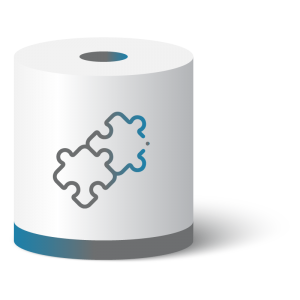 Why Blaze 3T is the Future of Packaging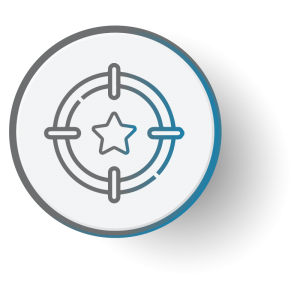 Blaze 3T operates with unparalleled precision. It measures, fills, seals, and labels with meticulous accuracy, ensuring that each package is a work of perfection. With the ability to have various fillers like auger filler, volumetric cup filler, gravity filler & piston filler it becomes a one stop solution for packing various products. This precision not only enhances the quality of your products but also reduces wastage, saving you money.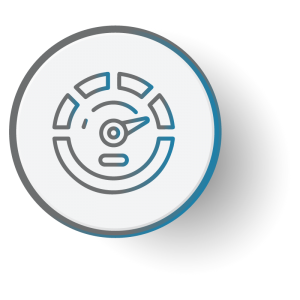 In the fast-paced world of manufacturing, speed is of the essence. Blaze 3T does not just keep up; it sets the pace by delivering a bagger speed of six hundred pouches per minute. With its lightning-fast operation & ability to have six lanes it can handle high volumes of packaging without breaking a sweat, ensuring your products are ready for the market in no time.
Downtime can be costly. Blaze 3T is designed for reliability, with minimal maintenance requirements. Its user-friendly web edge guide system helps you operate the packaging system Its robust construction ensures it can withstand the rigors of continuous operation, reducing the risk of unexpected breakdowns.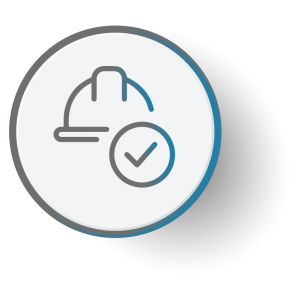 Blaze 3T is designed with high safety features. It has a built-in static charge eliminator which keeps the machine operator safe at all times. Moreover, it has built-in safety door guards with special 'machine off' interlock which is in addition to the safety.
Optional Accessories for enhanced performance
Finger hole punching/Euro cut/ Tear notches.
Check Weighing System
Metal detector
Slitter & Perforator
Coders & Printers
Photo-Electric Print Registration
Pouch Take up Conveyor.
Blaze 3T is not just a packaging system; it is a vision of the future. With its blend of innovative technology, teamwork, and tailored solutions, it represents the next frontier of packaging excellence. Nichrome's commitment to innovation shines through in every aspect of this remarkable machine.
Are you ready to embrace the future of packaging? Blaze 3T is here, and it is waiting to transform your packaging processes. Join us on this exciting journey towards packaging perfection. Meet Blaze 3T – the future of packaging systems by Nichrome.