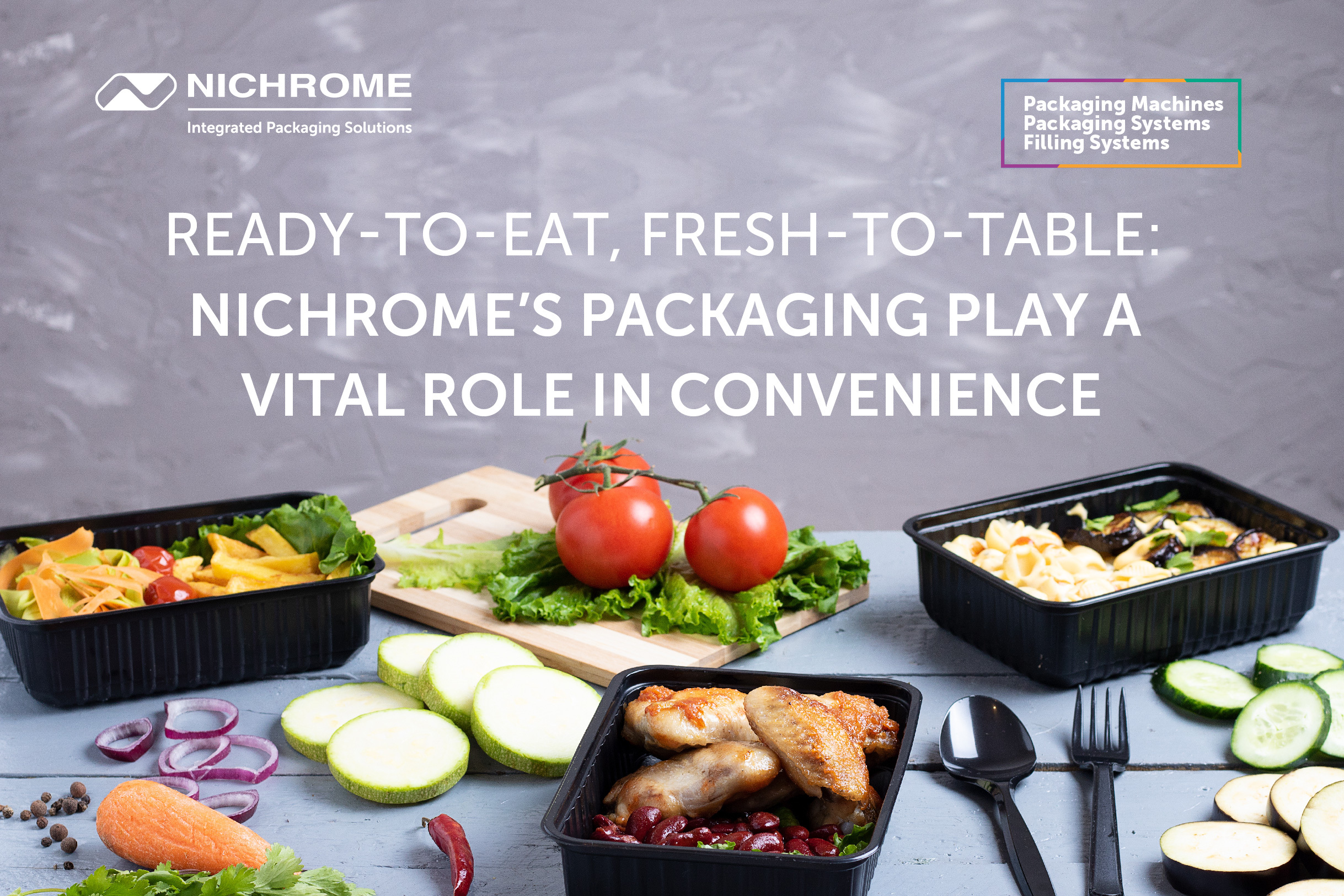 Ready-to-Eat, Fresh-to-Table: Nichrome's Packaging Play a Vital Role in Convenience
In the fast-paced modern world, convenience and taste go hand in hand. Ready-to-eat (RTE) meals have become a staple for busy individuals seeking delicious and hassle-free dining experiences. Yet, the journey from kitchen to table involves more than just culinary artistry; it's a symphony of packaging precision that ensures your RTE meal arrives as fresh as if it were just cooked. Welcome to the realm where Nichrome's innovative packaging solutions, including automatic packaging machines and integrated packaging systems, play a pivotal role in delivering convenience without compromising quality.
Advantages of choosing Nichrome as your Ready-to-Eat Packaging Partner:
When it comes to ready-to-eat (RTE) packaging, the choice of a partner can significantly impact on your product's success in the market. Nichrome emerges as a frontrunner in this domain, offering a multitude of advantages that set us apart as the ideal RTE packaging partner.
With over four decades of experience, Nichrome has honed its skills in the food packaging industry. Our journey is marked by innovation, precision, and a relentless pursuit of excellence. Our automated food packaging machines have advanced technology that helps you deliver the best packed RTE food to your customers.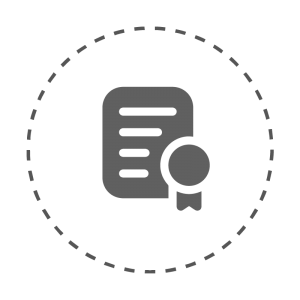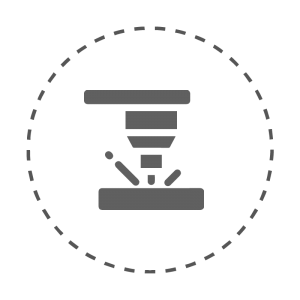 Our food packaging machines incorporate the latest technological advancements, guaranteeing the highest level of efficiency and precision.
Quality is the cornerstone of Nichrome as a leading packaging machine manufacturer. We prioritize the preservation of your products' freshness and flavor, ensuring they reach consumers in their best condition.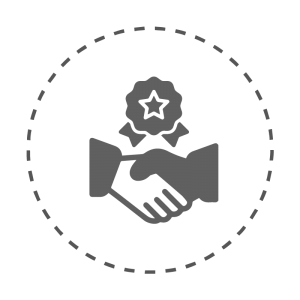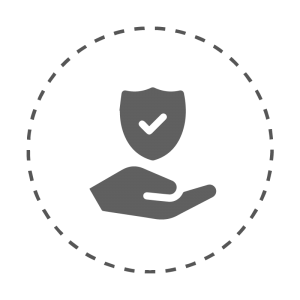 Versatility & Reliability:
Our packaging solutions cater to a wide range of RTE products, from instant noodles to gourmet salads as well as cooked meat ensuring that your entire product line is packaged with precision. Nichrome's reputation for reliability extends to our machines. Our robust, durable packaging machines are built to withstand the rigors of high-volume production.
Convenience is at the core of RTE products. Our packaging solutions not only preserve freshness but also enhance user-friendliness, ensuring a seamless experience for consumers.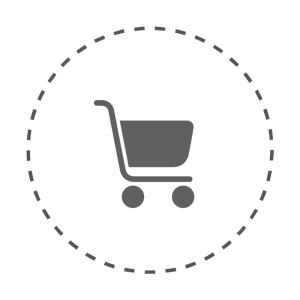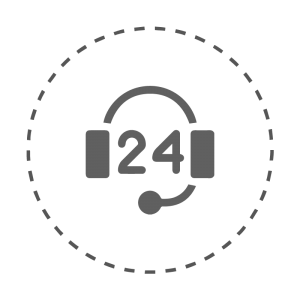 Our partnership doesn't end with the delivery of packaging machines in India. We provide comprehensive support, including maintenance and training, to ensure the seamless operation of your packaging machines.
Food packaging that goes beyond mere aesthetics. It's the guardian of freshness, flavor, and nutrients. Nichrome's food packaging machines are designed to embrace this responsibility, ensuring your RTE meal maintains its quality throughout its journey. From automatic packaging machines to horizontal form fill seal machines, each unit is engineered to keep flavors intact, extend shelf life, and minimize food wastage.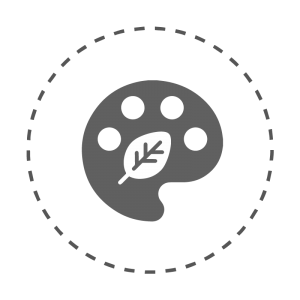 Catering to diversity in Ready to Eat Food with Nichrome
RTE meals span a diverse culinary spectrum. Whether it's instant noodles, gourmet salads, or ethnic delights, Nichrome's packaging solutions cater to a wide array of cuisines. The tray sealing machine and food tray packing machine ensures the safety and convenience of RTE meals, regardless of their nature.
Integrated packaging solutions by Nichrome redefine convenience. The integration of pick fill seal machines with innovative technology streamlines the RTE packaging process, delivering perfectly portioned and sealed meals. Nichrome's food packaging machines embrace the principles of modified atmosphere packaging, creating an environment that preserves freshness while enhancing presentation.
As the world embraces the culinary convenience of ready-to-eat meals, it's Nichrome's packaging machines and integrated systems that bring this modern dining phenomenon to life. From horizontal form fill seal machines to modified atmosphere packaging, Nichrome's offerings redefine convenience, freshness, and sustainability. As your customers enjoy your RTE meal, remember the intricate dance of technology, innovation, and expertise that ensure your products arrive fresh, flavorful, and ready to be savored. With Nichrome, it's not just a meal it's a gourmet experience, fresh-to-table.